Our Mission
Our mission is to provide the most efficient solutions, the highest level of service, the highest quality of products and the most competitive prices.
Our Vision
Our vision is to be the most competent, competitive and reliable supplier of high quality chemical and industry products by providing the utmost in value-added services and delivering long term business advantageous to our customers and partners.
  In December 2000 Minerex AG was established by Dr. Radomir Lazic in Zollikon, Switzerland to supply steel scrap and non ferrous metal to customers worldwide.
Due to the continuing expansion of the industry and the addition of a chemical and metallurgical supply line, a decision was made to change the structure and re-brand the business which led to adding several engineers and sales specialists to cater for the increasing demands of customers.
Minerex AG has established itself as trustworthy and reliable supplier of chemical and metallurgical raw materials to a number of companies worldwide.
We supply high quality products focusing in two business areas:
Non-ferrous metal powders
Catalysts, adsorbents, grading systems
Our experienced staff work closely with customers in finding the most efficient and cost effective solutions, accompanying sample testing and production trials, supplying high quality products sourced from world's leading manufacturers.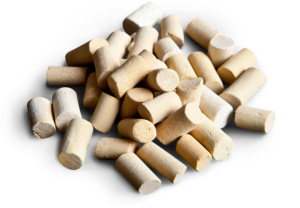 Specialty Catalyst
We supply UNICAT's product line including Bender Processing, sulfuric acid production, high alumina support, polymerization and selective hydrogenation.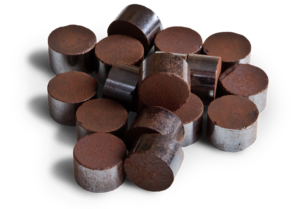 Syngas / SYNCat
We supply UNICAT's Trademark Layered-Bed Design Technology. It has the flexibility to provide optimal purification performance, even in the most severe environments.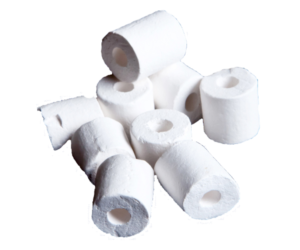 Vanguard Ring
We supply unique Vanguard catalysts. Wide selection of carrier shape and size.
Aluminum Ingots
We produce refined lead according to needed specification (99.97; 99.98% Pb or Pb 95-97.5% + Sb 2.5-5%). Analytical Spectra of Refined Lead and Lead-Antimony allyos 1.iCAP 6500 Duo SSEA spectrometer (Thermo Fisher Scientific, 81 Wyman St., Waltham, MA 02451, USA) has been used.