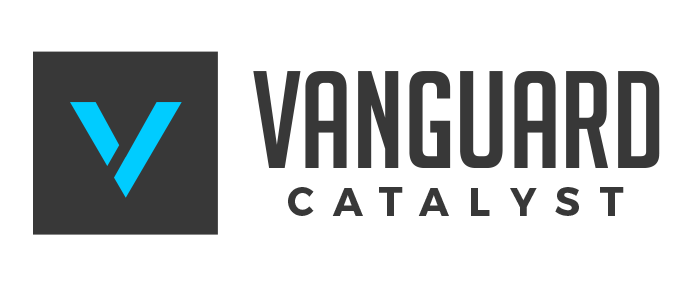 Vanguard Catalyst, LLC is a joint venture of Unicat Catalyst Technologies, Inc. (Alvin, TX) and Advanced Catalyst Systems, LLC (Maryville, TN) for the production and marketing of PGM based hydrogenation and oxidation catalysts used in the refining and petrochemical industries. All Vanguard Catalyst, LLC products are made int he USA from domestic and imported parts.
Vanguard Catalyst products are manufactured in a world class, state-of-the-art dedicated facilities following the tenets of ISO 9001-2008.
UNICAT Catalyst Technologies, Inc. is unrivaled company in the field of heterogeneous catalysis.
It has developed over 100 innovative products in niche catalyst markets such as Sulfur Guards, Chloride Removal, Arsine Purification, Hydroprocessing, Bed Grading technology, Polymerization, Sweetening Process and Synthetic Gas (Hydrogen).


Sinopec Group is the largest oil and petrochemical products suppliers and the second largest oil and gas producer in China, the largest refining company and the third largest chemical company in the world.
SCC is the largest manufacturer and supplier of petroleum and chemical catalysts in China. Its leading product lines cover FCC catalysts, hydrogenation catalysts, reforming catalysts, ethylene polymerization catalysts, propylene polymerization catalysts, basic raw organic material catalysts, and oil refining and chemical additive, sorbent etc.